Kittur Chennamma: The fiery, fierce, feminine, freedom fighter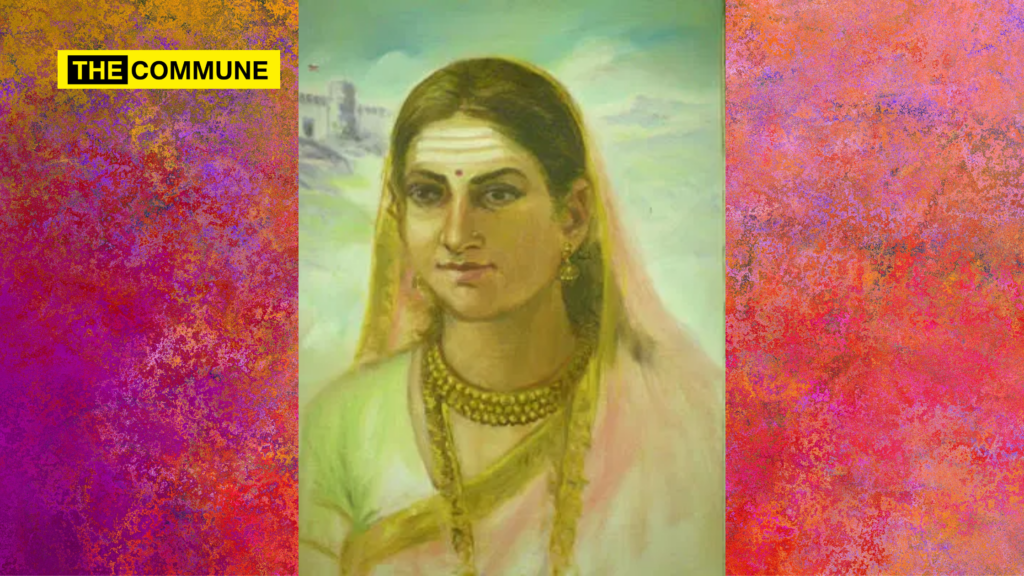 Our nation's struggle for freedom had begun long before the birth of the Indian National Congress; or for that matter even before the famous First Indian War of Independence which took place in 1857.
Here are some of the early patriots who fought against foreign domination:
Maveeran Alagumuthu Koné 1750-59;
Tilka Mahji: 1784-1785;
Puli Thevar: 1759-1761;
Veeramangai Velu Nachiar 1780-90;
Raja Pazhassi: 1793-1805;
Tirot Sing: 1833-1835;
Kittur Chennamma: 1816-1824;
Hairy Thampi: 1808-1809;
It is a revelation worth recording that Tilka Majhi was one of the first Indian freedom fighters and the first Adivasi leader of the Santal community. He took up arms against the British in 1784, about seven decades before Mangal Pandey. He organized the Adivasis to form an armed group to fight against the British.
It is imperative that in order to instill the spirit of patriotism in our offspring, we impart to them full and complete information about all the selfless and faceless heroes and heroines who had sacrificed their fortunes, property and lives for the good of our homeland. While some of them are locally recognized and reverently remembered, most of them are unknown on a pan-Indian scale, to the extent that our history books glorify only a lucky few and let all others sink into oblivion.
Now, let's talk a bit about Rani Kittur Chennamma, who was hailed by our respectful President during her inaugural address, alongside Rani Lakshmi Bai, Rani Velu Nachiar, Rani Gaidinliu.
Kittur Chennamma was born on October 23, 1778 in Kakati, a small village in present-day Belagavi district in Karnataka to a Lingayat family. She received training in horse riding, sword fighting and archery from an early age and became very famous in her village for her bravery.
At the age of 15, she married Mallasarja Desai, the king of Kittur, and became its queen. She had a son from the marriage, who after her husband's death in 1816, also died in 1824. As Queen of Kittur, she raised Shivalingarudra Sarja, her son-in-law as her own to succeed the city after Mallasarja.
Sadly, Shivalingarudra Sarja also passed away due to deteriorating health, after which the throne was left empty again. Applying the "doctrine of forfeiture", St John Thackeray, who worked for the British East India Company, attempted to take control of the Kingdom of Kittur.
Chennamma's declaration that Shivalingappa was the rightful heir to the throne was a direct confrontation by the British defying the doctrine of forfeiture, thus triggering the British to launch an attack on Kittur. Unfazed, she sent a letter to Lord Elphinstone, then Governor of the Bombay Presidency, who evidently refused it. This was followed by demands for the surrender of his kingdom, as well as the vehement refusal of the British to accept Chennamma as ruler, which eventually led to the outbreak of war.
Competent in warfare from its earliest days, it outmatched the mighty British force with skill and dexterity.
The British attempted to lash out at Kittur with a force of 20,000 men and artillery mostly from the Third Troop of Madras Native Horse Artillery. They attempted to loot Kittur's treasures and jewels, valued at around ₹15 lakh, but were unsuccessful.
During the first round of the war, in October 1824, the British forces lost heavily. St John Thackeray, collector and political agent, was killed during the war. Amatur Balappa, Chennamma's lieutenant, was primarily responsible for his killings and casualties to British forces.
Two British officers, Walter Elliot and Stevenson are taken hostage. Rani Chennamma freed them after a promise from the British that they would end the war. But English men being English men, they deceived her and started the war again.
The monstrous Britons, equipped with forces on a colossal scale, attacked again and this time Kittur Chennamma's small army could not withstand the brutal onslaught. The second war was fought for 12 days by Chennamma and his allies. During the second assault, Munro, the sub-collector of Solapur who was also Thomas Munro's nephew was killed. Chennamma was also aided by her lieutenant Gurusiddappa in the war against the British.
As in every battle, two soldiers from his own army Mallappa Shetty and Vankata Rao were revealed to be traitors. They had mixed mud and cow dung into the gunpowder of the cannons. She was defeated and imprisoned.
Throughout his imprisonment, Chennamma spent his time reading Hindu scriptures and performing pooja.
Every year the Kittur Utsava is celebrated in October to commemorate his first victory against British forces.
Even though our pages of history have not recognized Kittur Chennamma, she lives on as an inspirational woman through local legends and folklore.